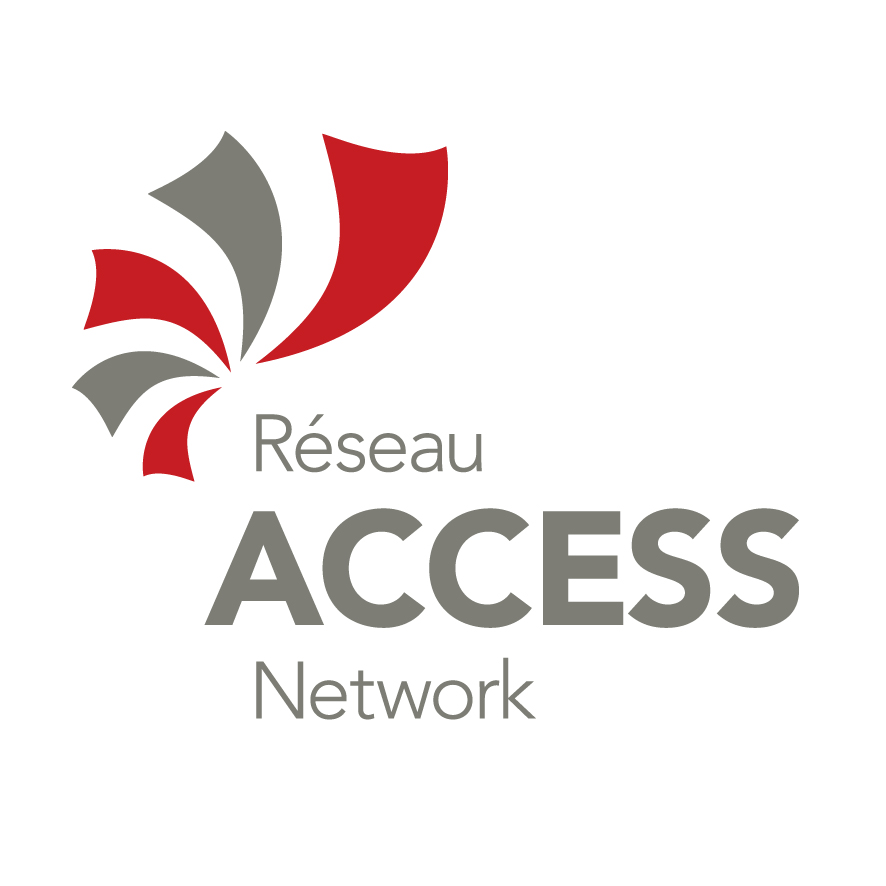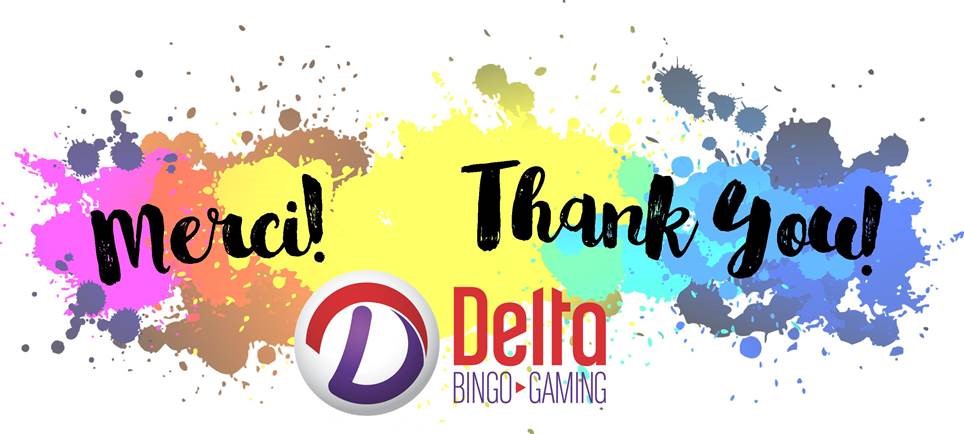 Get Involved
If you are looking for opportunities to give back to your community, meet new people and have new experiences, you can sign up as a volunteer online or offline. To sign up as a volunteer online click here to fill in our online application form. If you'd like to sign up as a volunteer offline, pick up a volunteer application at the office or click here for your printable Volunteer Application that can be dropped off at our office, or emailed to us.
Employment Opportunities
There are currently no openings – consider volunteering it's a great way to get know by the team. Réseau ACCESS Network hires many of it's volunteers.
For placement opportunities contact heidie@reseauaccessnetwork.com