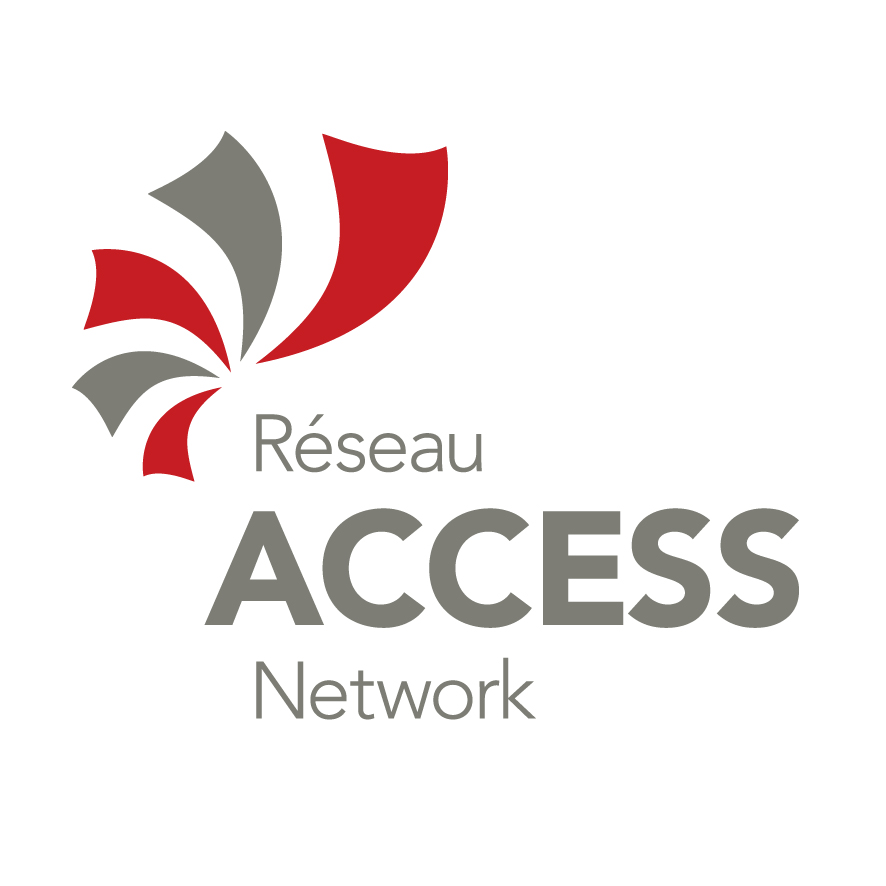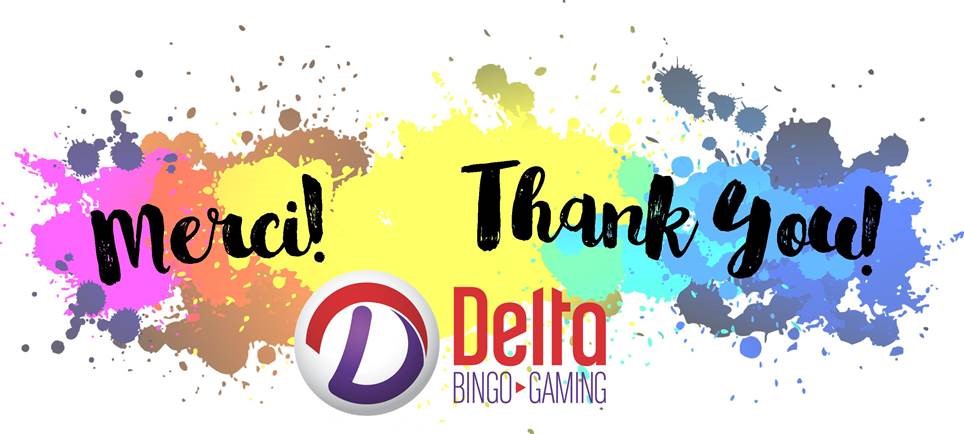 Get Involved
If you are looking for opportunities to give back to your community, meet new people and have new experiences, you can sign up as a volunteer online or offline. To sign up as a volunteer online click here to fill in our online application form. If you'd like to sign up as a volunteer offline, pick up a volunteer application at the office or click here for your printable Volunteer Application that can be dropped off at our office, or emailed to us.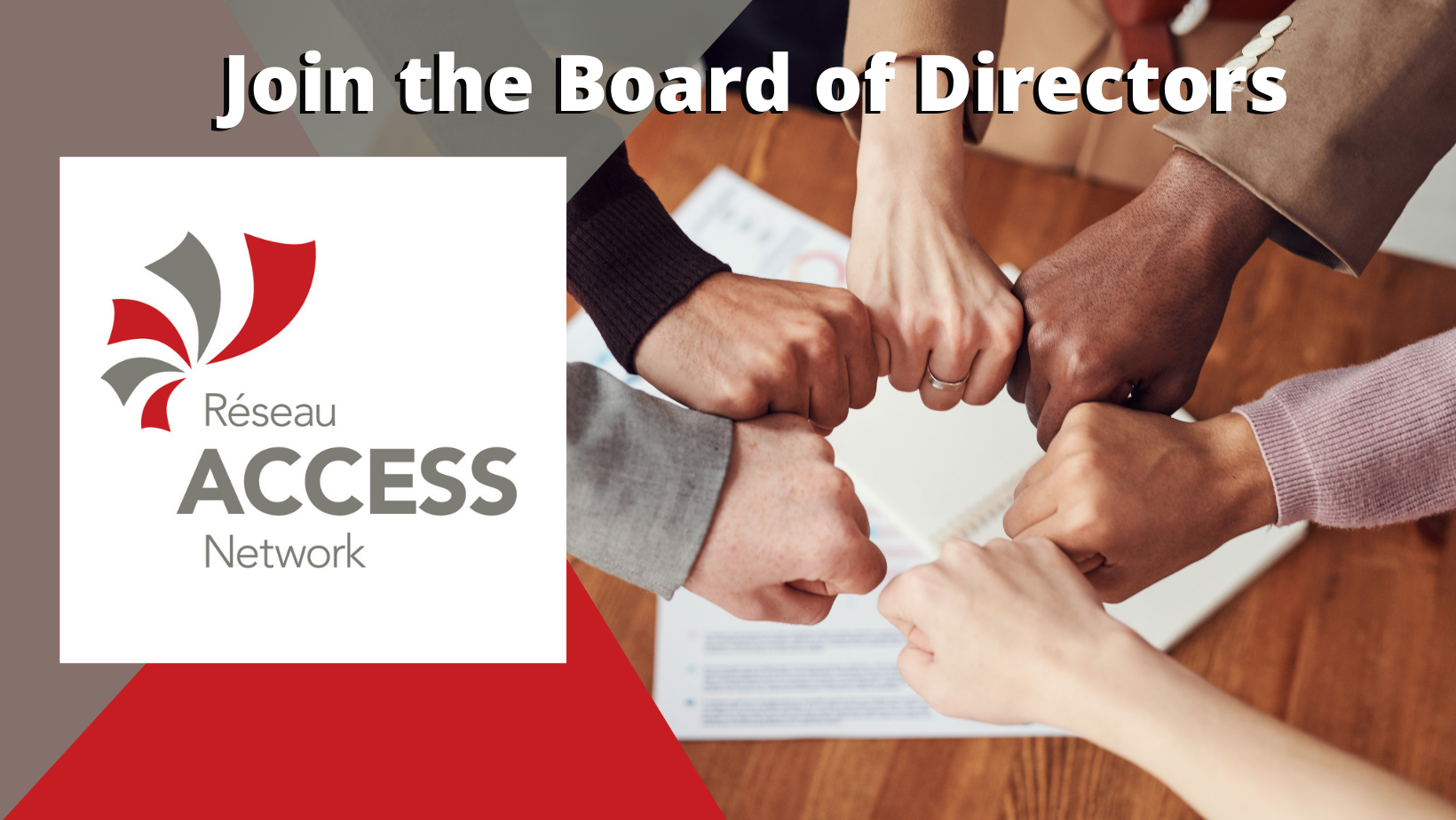 Réseau ACCESS Network – HIV/Hepatitis Health & Social Services Seeks Board Members
Réseau ACCESS Network is a non-profit, community-based charitable organization, committed to promoting wellness, harm and risk reduction and education. Réseau ACCESS Network supports individuals – and serves the whole community – in a comprehensive/holistic approach to HIV/AIDS, Hep C, harm reduction and related health issues.
Réseau ACCESS Network is recruiting new members. We are seeking committed board members to strategically lead the organization and help Réseau ACCESS Network meet our mandate. Serving on the Board is an extraordinary opportunity for someone passionate about helping to make a difference in the lives of those most often marginalized. Réseau ACCESS Network is committed to a diverse, inclusive, and equitable environment where all board members, staff, volunteers, and members feel respected and valued regardless of gender, age, race, ethnicity, national origin, sexual orientation or identity, disability, education, or any other bias.
The Réseau ACCESS Network nomination process endeavours to recruit residents of Greater Sudbury with experience and expertise to help achieve the goals within the 2020 – 2025 Strategic Plan: (Click here to view)
Ensure delivery of service meets individuals' needs
Provide quality services and programs based on demonstrated need and feedback collected
Strengthen practices and processes that foster a healthy organizational environment.
Individuals living with, or affected by HIV and/or Hepatitis C are encouraged to apply.  Réseau ACCESS Network is seeking individuals with a solid background and interest in health care, harm reduction, finances, Indigenous cultures and traditions, French Language services and 2S­ LGBTQ+ issues. Previous governance or board experience is an asset, recent graduates welcome.
The Réseau ACCESS Network Board of Directors meets once a month (except for July and August), on the third Tuesday evening, starting at 5:00 pm, for approximately 1 to 2 hours.
Appointments are three-year terms that may be renewed. All meetings are currently virtual.
Citizens who are interested in applying may apply online here, or download this printable Board Application form, that can be dropped off at our office, or emailed to telanal@reseauaccessnetwork.com.