+
Updated as of 09/07/2020
CANCELLED – We regret to inform you that this event has been cancelled until further notice due to COVID-19 restrictions. We will keep you informed as to when programming will resume as those details become available.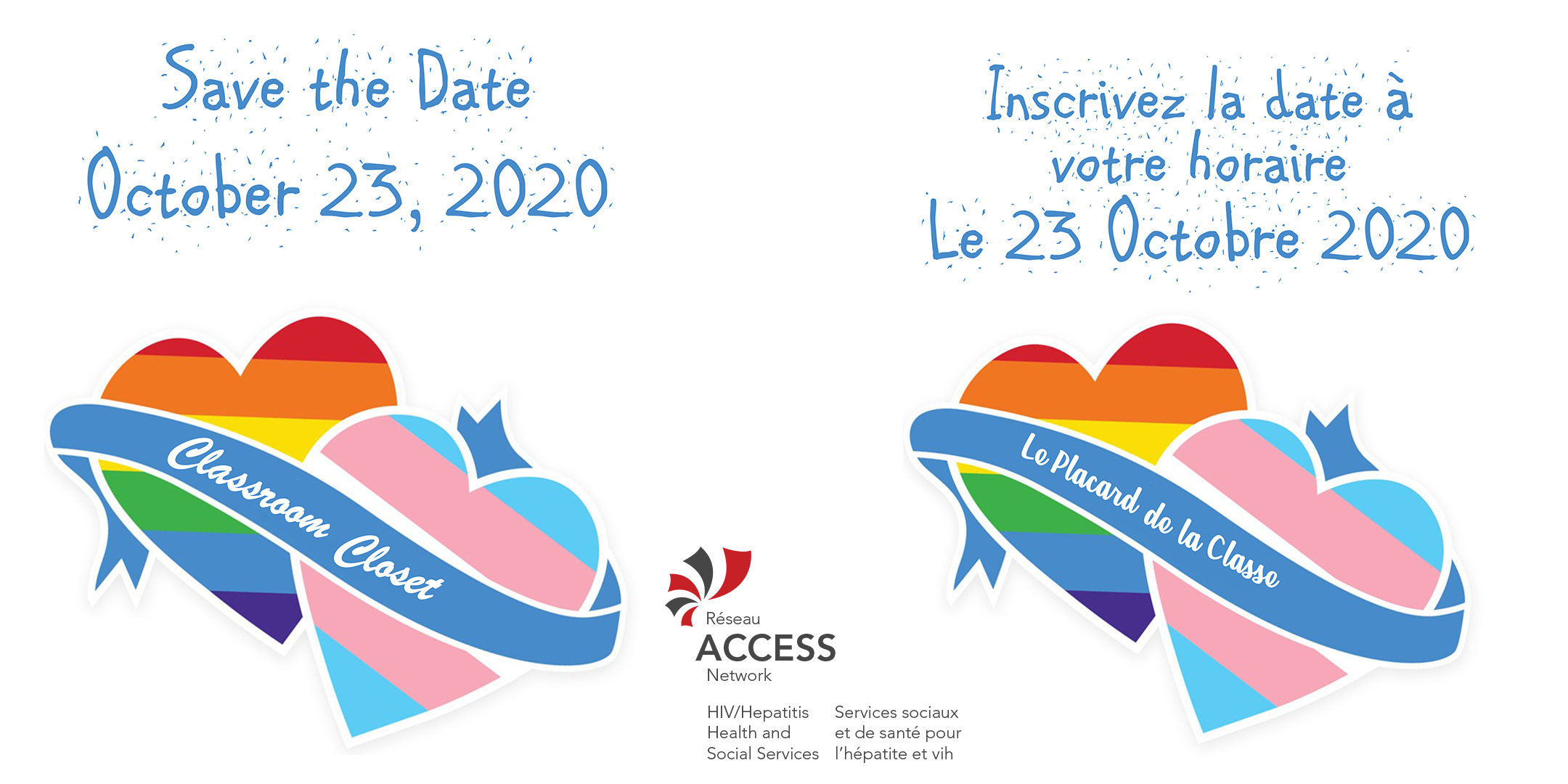 When

:  Thursday, October 23rd 2020

Time:

8 : 30 AM – 2:30 PM


Where

: Caruso Club, Sudbury


Register

: Eventbrite

Our hope is that the Classroom Closet Conference will provide conference participants with the knowledge, attitude and skills required to support and advocate for 2S-LGBTQ+ students,, friends, family and members and co-workers. Your attendance is one of many ways we can continue to make Norhtern Ontario a safe environment for everyone.

_______________

Nous espérons que la conference Placard de la classe permetra aux participantss et participantes q'aquérir les connaissances, l'attitude et les compétances requises pour appuyer et défender les droits des amis, membres de la famille, collégues de travail et élèves LGBTQ. Votre présence nous appuie à continuer de render le Nord de l'Ontario un envrionment sécuritaire pour tous.
What 2S-LGBTQ+ students, past and present, can teach us about gaps in our school environment? EN
Description:
What would make academic settings accessible and emotionally safe for 2S-LGBTQ+ students to be able to participate fully? For many, the answers include inviting guest speakers, rainbow stickers in office windows, and a slightly altered English course reading list. However, this is only the starting point and it's based on an educator's assessment of needs. Drawing on his lived experience as a queer South Asian Muslim who grew up in a suburb of Toronto, to his work as a psychotherapist and facilitator, Rahim Thawer will explore how the experiences of 2S-LGBTQ+ students, past and present, can teach us about the urgent discussions and subsequent cultural shifts that are needed in our classrooms and hallways to actualize our mandates for creating positive space.
Rahim Thawer is a registered social worker who works as a psychotherapist on an LGBTQ family health team in Toronto and as a consultant in private practice. He operates from a harm reduction, sex-positive, anti-oppressive and trauma-informed approach providing psychotherapy to newcomer, racialized, queer, Trans, and HIV-affected communities around issues of anxiety, depression, trauma, body image, and problem substance use. Rahim also supervises masters of social work and counselling psychology students and has taught as a post-secondary instructor at George Brown College, Centennial College, and Ryerson University. He developed a curriculum for a number of courses in Centennial College's Addiction and Mental Health Worker Program (AMHW) before its launch in Fall 2016. Rahim is a co-editor of a local history anthology titled Any Other Way: How Toronto Got Queer, which was shortlisted for the 2017 Toronto Book Awards, and he was nominated for the CBC Proud to Shine Features in 2018 for his volunteer and activist work. Rahim is on the Guelph Sexuality Conference planning committee and is part of the Core Organizing Team with Salaam Canada, a national LGBTQ Muslim organization.
FR: Rahim Thawer est un travailleur social inscrit qui travaille comme psychothérapeute au sein d'une équipe de santé familiale LGBTQ à Toronto et comme consultant en pratique privée. Il agit selon une approche axée sur la réduction des méfaits, la sexualité positive, la lutte contre l'oppression et la prise en compte des traumatismes en offrant une psychothérapie aux nouveaux arrivants, aux personnes racialisées, aux personnes allosexuelles, aux personnes trans et aux personnes vivant avec le VIH, en ce qui concerne l'anxiété, la dépression, les traumatismes, l'image corporelle et la consommation problématique de substances. Rahim supervise également des étudiants en travail social et en psychologie et a enseigné à titre d'instructeur postsecondaire au Collège George Brown, au Collège Centennial et à l'Université Ryerson. Avant son lancement à l'automne 2016, il a élaboré le programme de formation des travailleurs en toxicomanie et en santé mentale du Collège Centennial. Rahim est corédacteur d'une anthologie de l'histoire locale intitulée Any Other Way : How Toronto Got Queer, qui a été présélectionnée pour les Toronto Book Awards de 2017, et il a été mis en nomination pour le CBC Proud to Shine Features en 2018 pour son travail bénévole et militant. Rahim fait partie du comité de planification de la Guelph Sexuality Conference et fait partie de l'équipe principale d'organisation de Salaam Canada, une organisation musulmane LGBTQ nationale.
From Crushes to Condoms: LGBTQ+ Sex-Ed 101 EN
Description:
Everyone deserves sex-ed! This interactive and evidence-based workshop will cover the basics of sex education for LGBTQ+ youth including sexual health, communication, and relationships. Participants come away with resources to continue learning and the comfort and enthusiasm to bring others along with them.
Speaker: Eva
Eva Bloom (she/her) is a queer sexuality educator and researcher. She is the creator of the LGBTQ-inclusive, anti-oppressive, and evidence-based sex-ed web series for youth "What's My Body Doing", which has garnered over 1 million views. She holds a Masters of Science with her thesis focusing on sexuality and technology, with interests in self-compassion and bisexuality. She has spoken at the Guelph Sexuality Conference among others and is a winner of a Planned Parenthood Toronto's Choice Award (2017) for excellence in sexuality education.
How to be trans and fabulous in school EN/FR
Description/Déscription:
This presentation combines Vincent's transition story, as well as information about supporting trans students, and creating safer school environments. Vincent was the first student to transition at his high school, and despite some challenges, he persevered. This is a story about overcoming challenges like bullying, depression, and transphobia. This presentation covers key terms and concepts around gender identity and gender expression. Come to learn more about Vincent's journey and enjoy his offbeat sense of humour.
FR: Cette présentation combine l'histoire de la transition de Vincent, ainsi que de l'information sur le soutien aux élèves transgenres et la création d'environnements scolaires plus sécuritaires. Vincent a été le premier élève à faire la transition à son école secondaire, et malgré certains défis, il a persévéré. Il s'agit de surmonter des défis comme l'intimidation, la dépression et la transphobie. Cette présentation couvre les termes et concepts clés de l'identité de genre et de l'expression de genre. Venez en apprendre davantage sur le voyage de Vincent et profiter de son sens de l'humour décalé.
Speaker/Conférencière: Vincent Bolt
Vincent Bolt is the Education Manager for TG Innerselves. He is a Registered Social Worker, and he is currently completing his Master of Social Work through the University of Victoria. He has been doing public speaking since 2006. Helping organization and school become affirming spaces for trans people is a passion of Vincent's. He currently lives in Sudbury with his rabbit Winter.
FR: Vincent Bolt est directeur de l'éducation chez TG Innerselves. Il est travailleur social inscrit et il termine actuellement sa maîtrise en travail social à l'Université de Victoria. Il prend la parole en public depuis 2006. Aider l'organisation et l'école à devenir des espaces d'affirmation pour les personnes trans est une passion de Vincent. Il vit actuellement à Sudbury avec son lapin Winter.
LIENS – HIV | HEP C – LINKS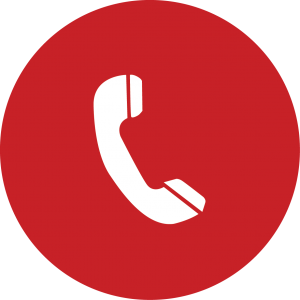 1.705.688.0500 (local)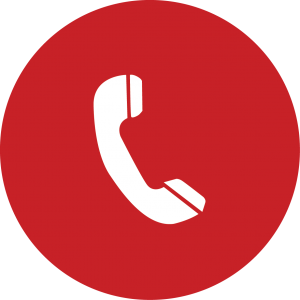 1.800.465.2437 (toll-free)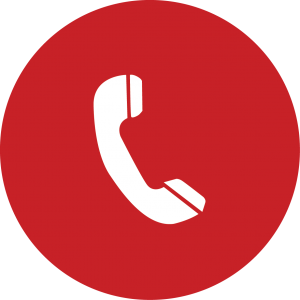 1.800.263.1638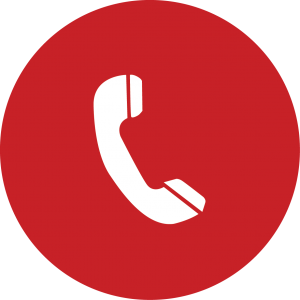 1.800.668.2437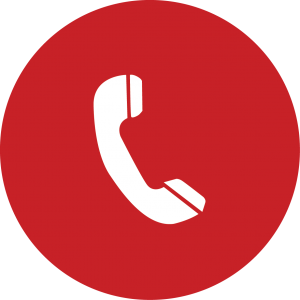 416.595.1666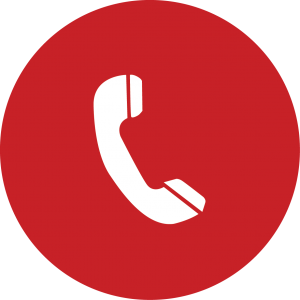 Drug & Alcohol 1.800.565.8603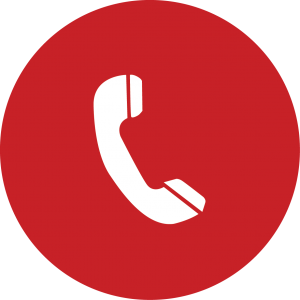 Mental Health 1.866.531.2600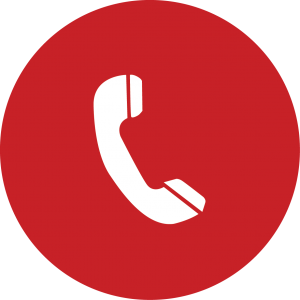 1.800.839.0369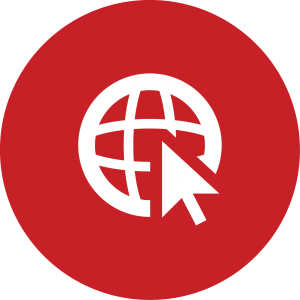 HALCO - HIV & AIDS Legal Clinic ON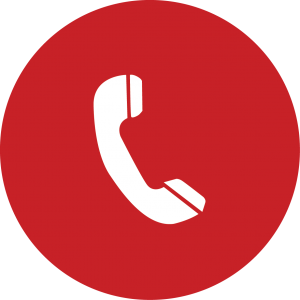 1-888-705-8889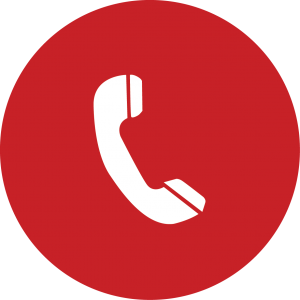 1.800.268.YOUTH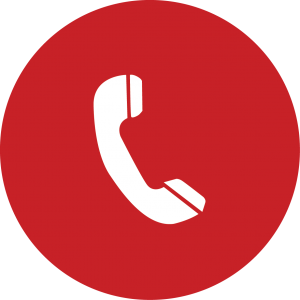 1.800.839.0369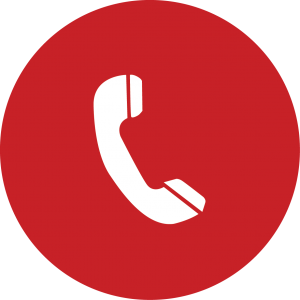 1.877.743.6486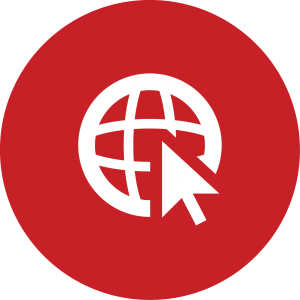 World Hepatitis Alliance